This podcast series is hosted by SIJ Technical Editor, Eric Bogatin and includes fireside chats with members from the Signal Integrity Journal community who are experts in their field and have a commitment to providing training and education in SI, PI, and EMC/EMI issues for other engineers. Podcast sponsored by: Rohde & Schwarz.
Episodes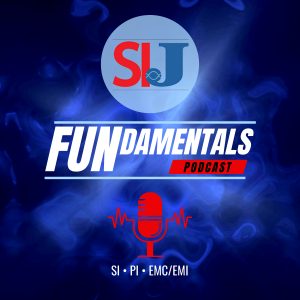 Tuesday Feb 21, 2023
Tuesday Feb 21, 2023
Join Eric Bogatin in episode 16 as he talks with Robert Feranec, president and CEO of Fedevel Academy, to learn about the go to spot for hardware engineers to sharpen their design skills. Robert's content teaches schematic and PCB design with his online courses.
To find more information about training for hardware engineers, check out these web sites:
https://marketplace.fedevel.education/ and https://youtube.com/robertferanec.
This episode was sponsored by: Rohde & Schwarz.