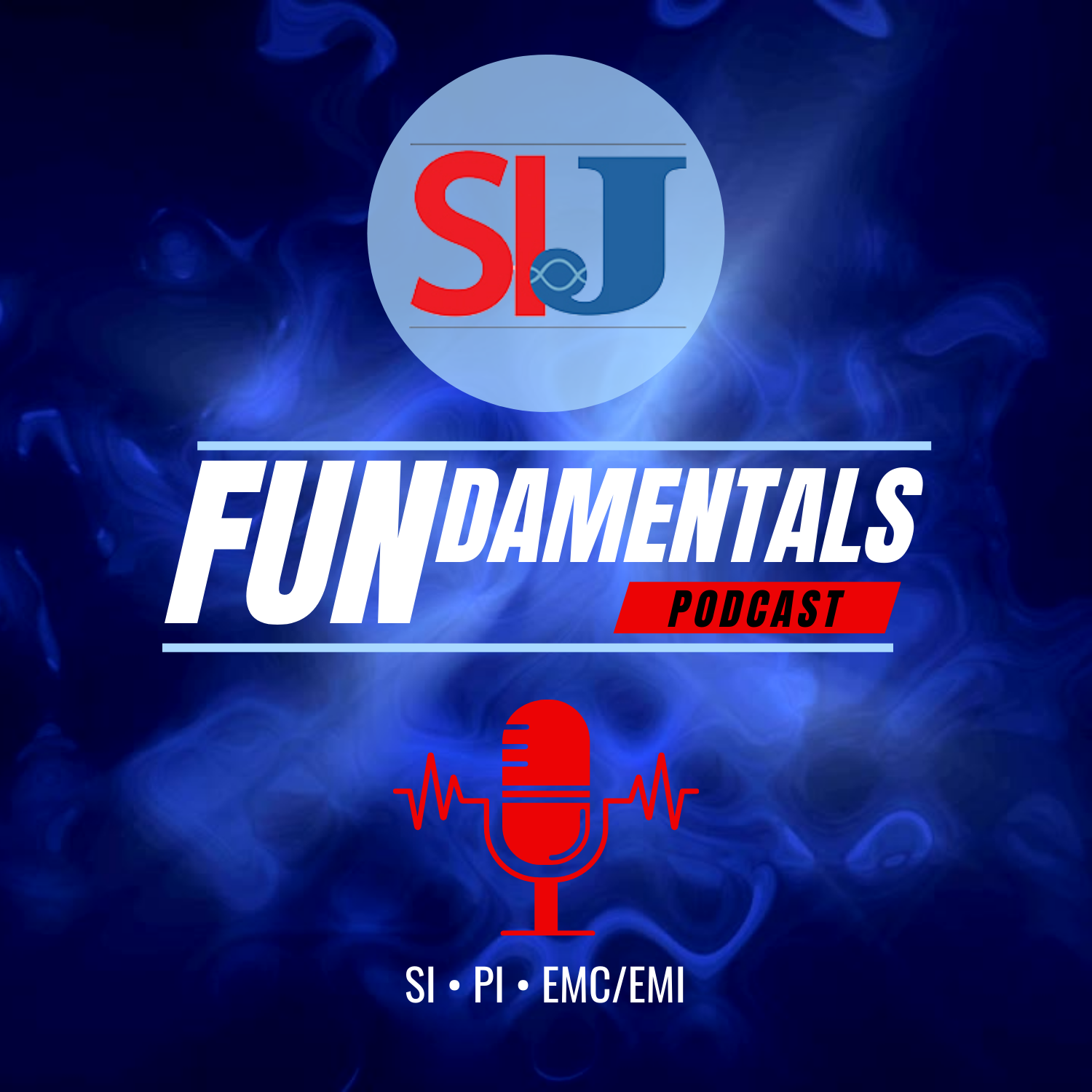 Join Eric Bogatin, SIJ Technical Editor, in his latest conversation with Donald Telian, Signal Integrity Consultant & Owner at SiGuys, and "the father of IBIS models." Hear and learn about the value of Serdes equalizer settings. Podcast produced at DesignCon 2022.
Visit the SiGuys website: http://siguys.com/. 
Check out Eric's book review of Donald's new book, "Signal Integrity in Practice."
This episode was sponsored by: Rohde & Schwarz.